I didn't post last Friday, it was a long day. And so was today. Like most days are. So that being said, I thought I'd make this post all about pictures. I use to take hundreds of pictures of A. his first year. Over 2,400 to be honest. Now, I try and just take as many as I can manage. It certaintly isn't in the thousands but I love them all anyways.
The summer is also coming to an end and wrapping up. I can't believe that next Tuesday we have the open house for A.'s school already. So let's take a look back on summer.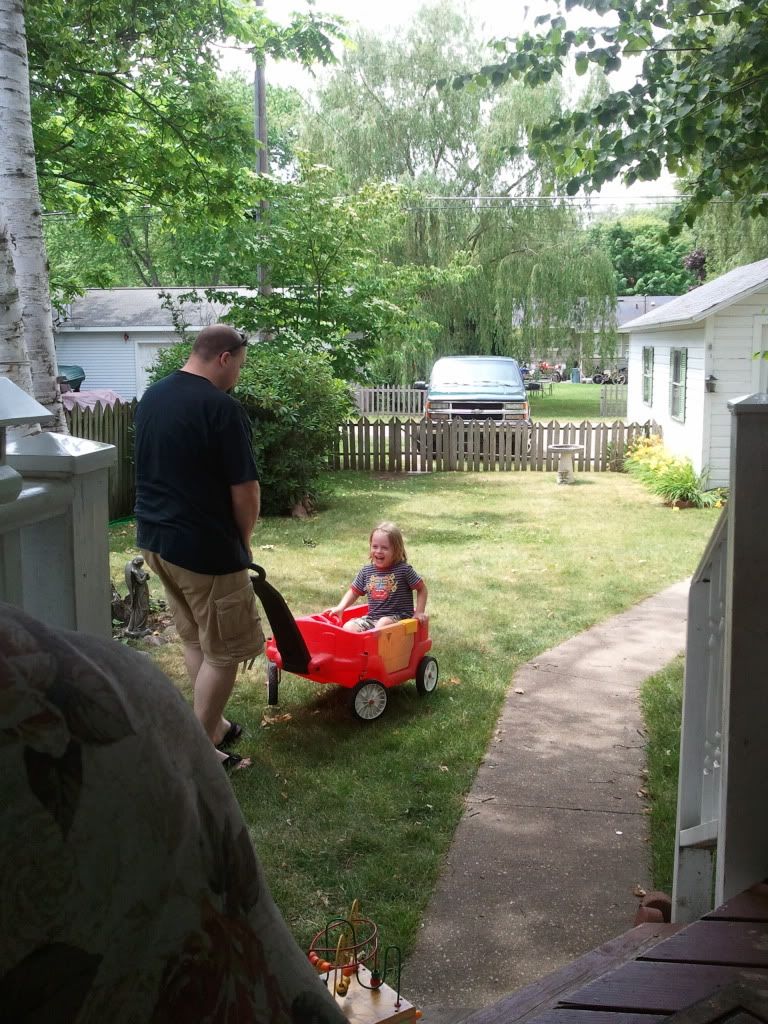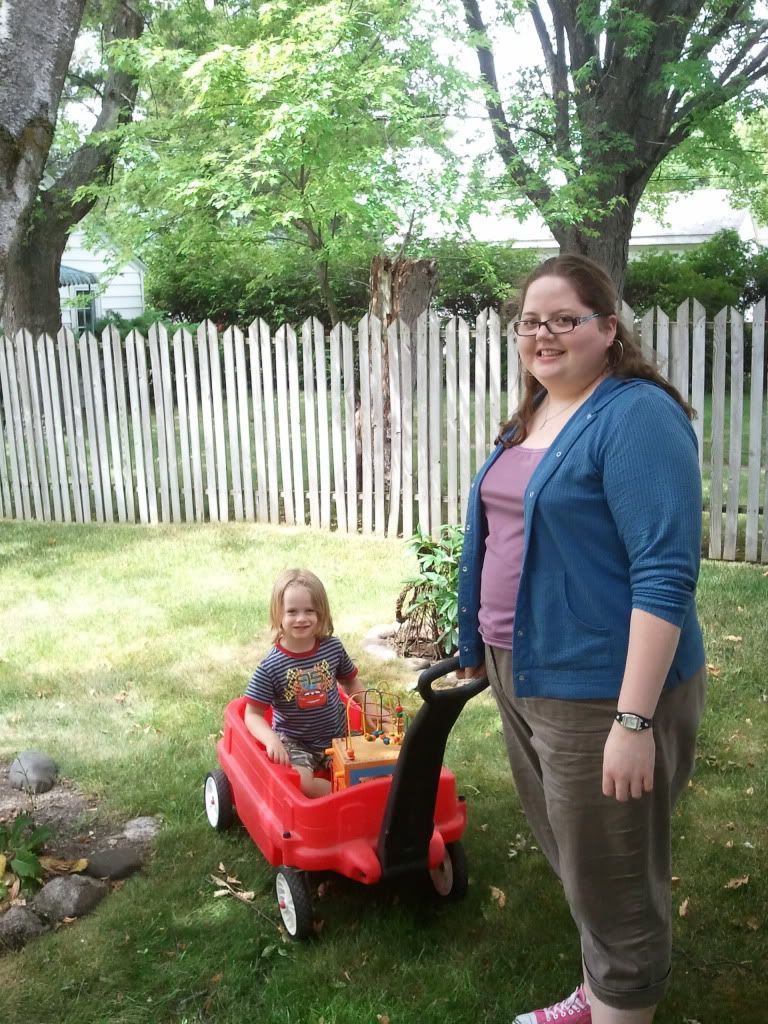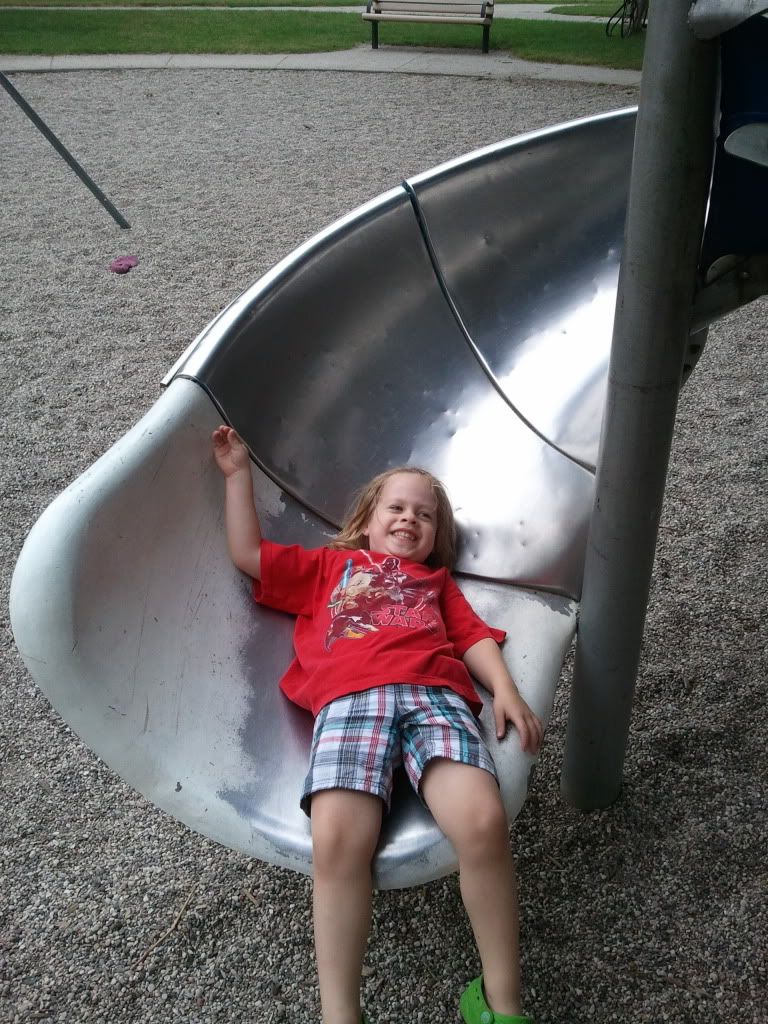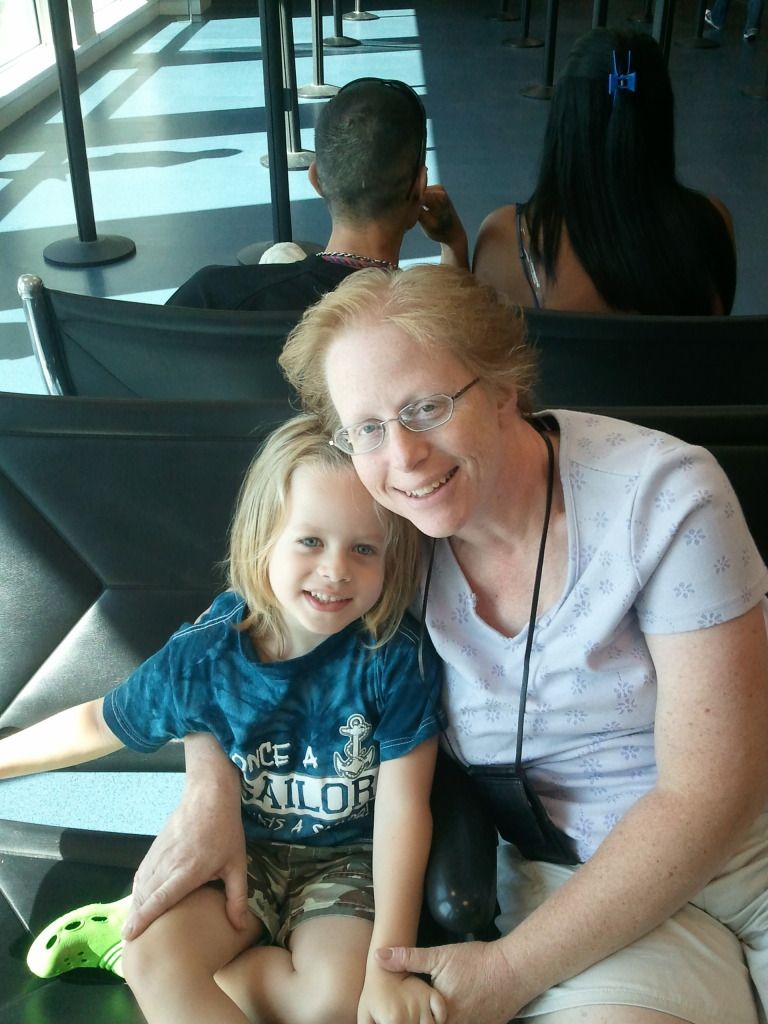 Just looking at our summer makes me feel so blessed.