So as you may know already, our Jolly family consists of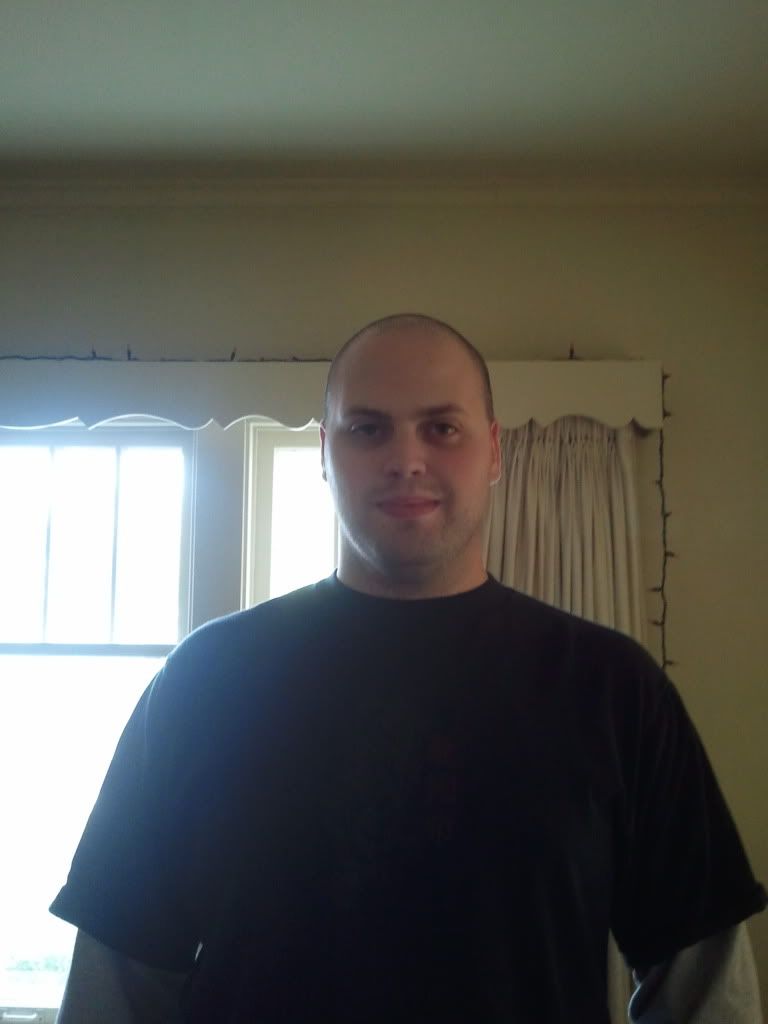 The Husband
A. (this was the face he gave me the first time he stepped in snow this year)
myself (where's my picture? Yeah, no picture of me. I don't do pictures)
two gold fish (originally three but one died), Fish 1 and Fish 2
and our special cat, Emma.
And while we had planned on our family expanding some day, we didn't think it would be this soon. So without further wait, our newest family member is...
Walter! A 14 pound daschund that we adopted from our neighbors who were fostering him. What? You expected a baby announcement? Um, you'll have to go to another blog for that one. Nope. We're happy with the size of our family for now. And considering how this is the one and only dog A. will actually pet (my friend's mom's aunt has one and he adores that dog) with his sensory issues, we got super lucky.
Also, the fact that A. just tested positive two weeks ago for being allergic to dogs (as well as cats, dust, weeds and grasses) didn't deter us. I know some or many, people would have a problem with our decision. But it isn't an allergy in the sense that he will die from Emma or Walter like he could with penicillin, no, it's a, we can manage this allergy by using the drugs he's already on and vacuuming more often. In the end, we're comfortable with our decision for our family and A. and Walter are already best friends. Emma and Walter, well, that's another story.